What We Do •

What We Do • What We Do • What We Do •
DJ Workshops


Between hosting 'Community' parties and the more equable 'Creature Comforts', OS have had the pleasure of hosting workshops at Goldsmiths university with creative music lab Alchemy. The project has allowed us to be involved in a key community social programme to develop music skills, aspirations and provide an outlet and platform for young music-keen teenagers. An opportunity to not only teach basic DJing skills, we also assisted in teaching them how to navigate through the music scene, make connections and steps to establish yourself as a DJ and/or promotor.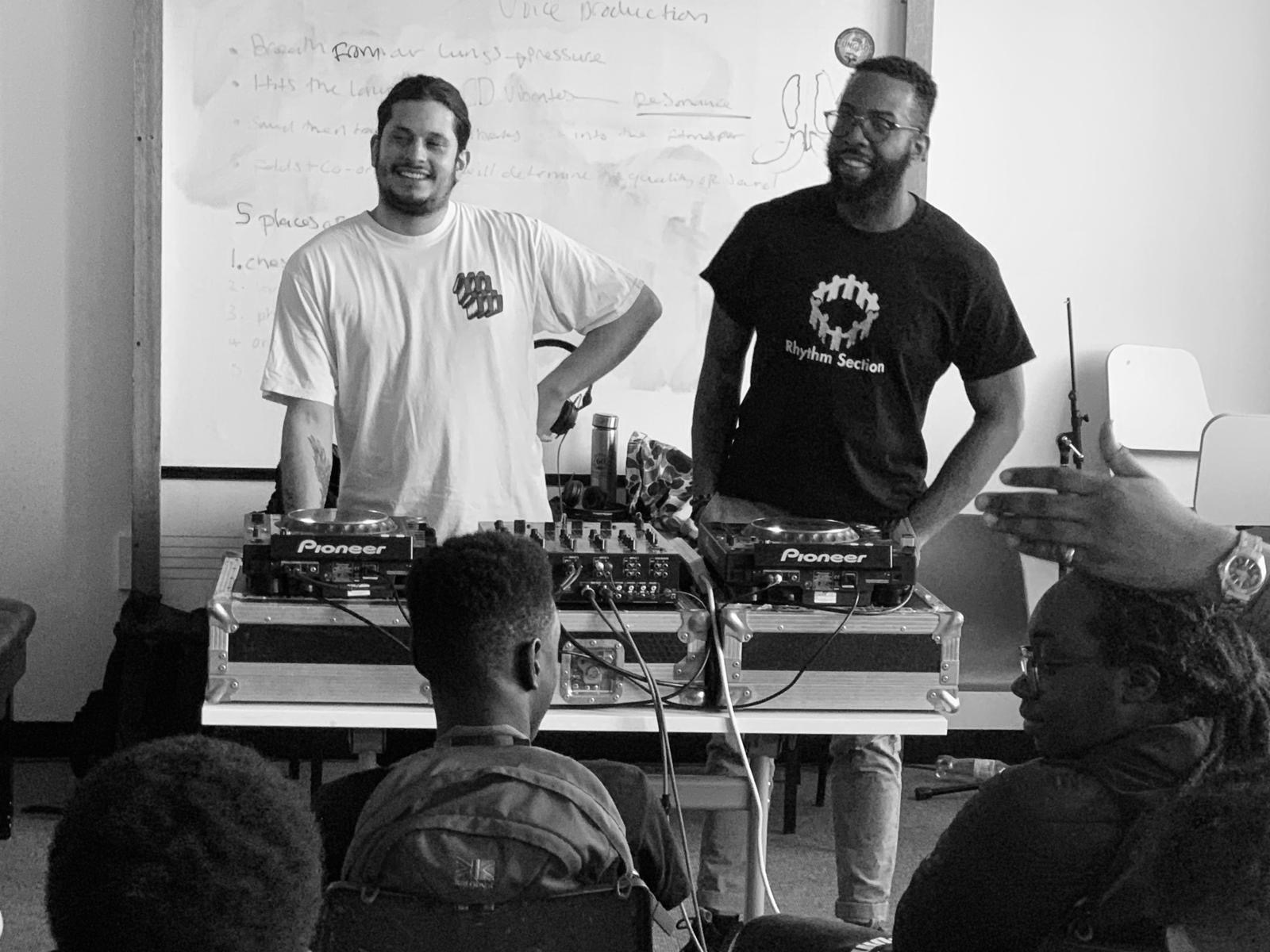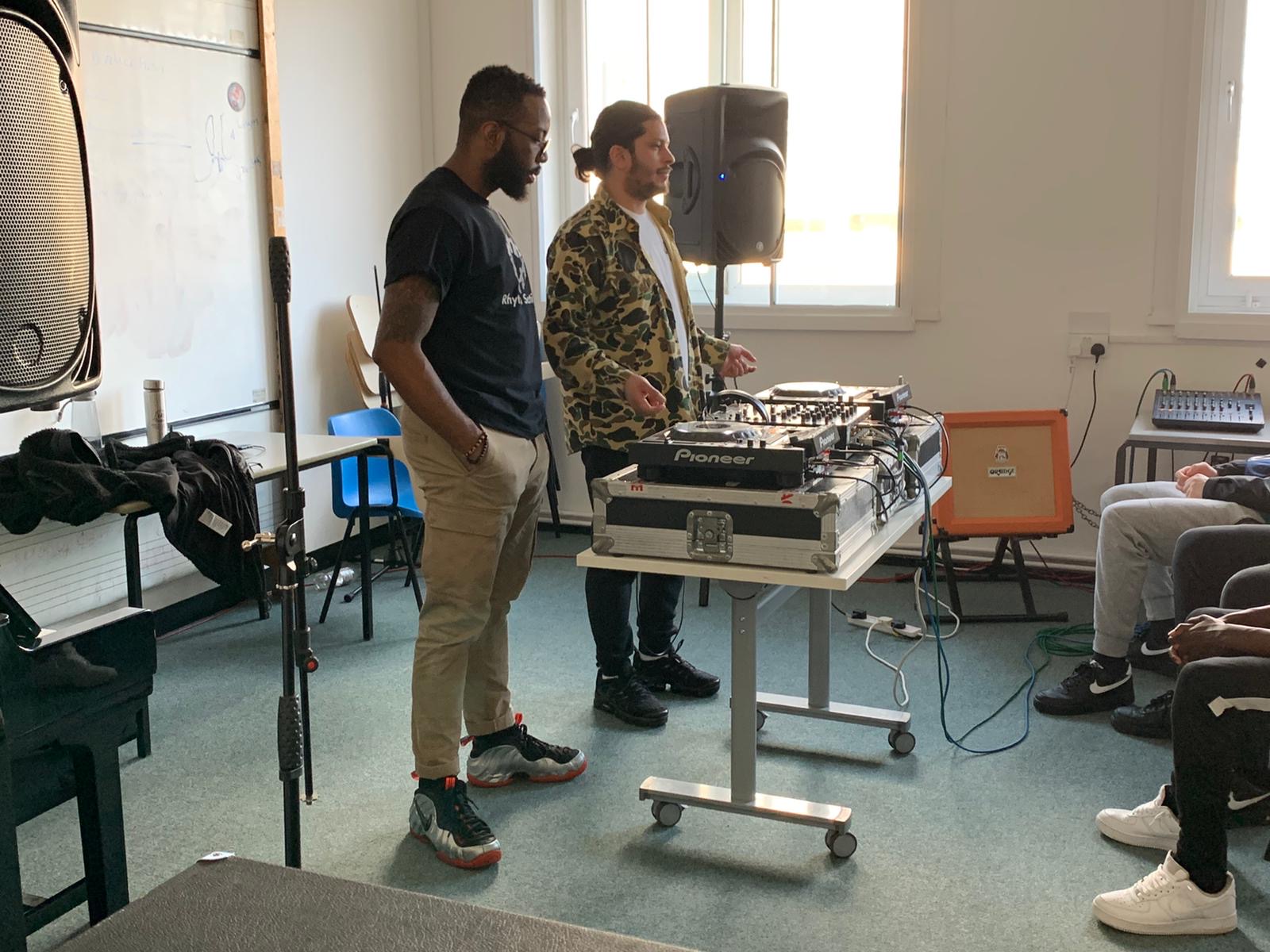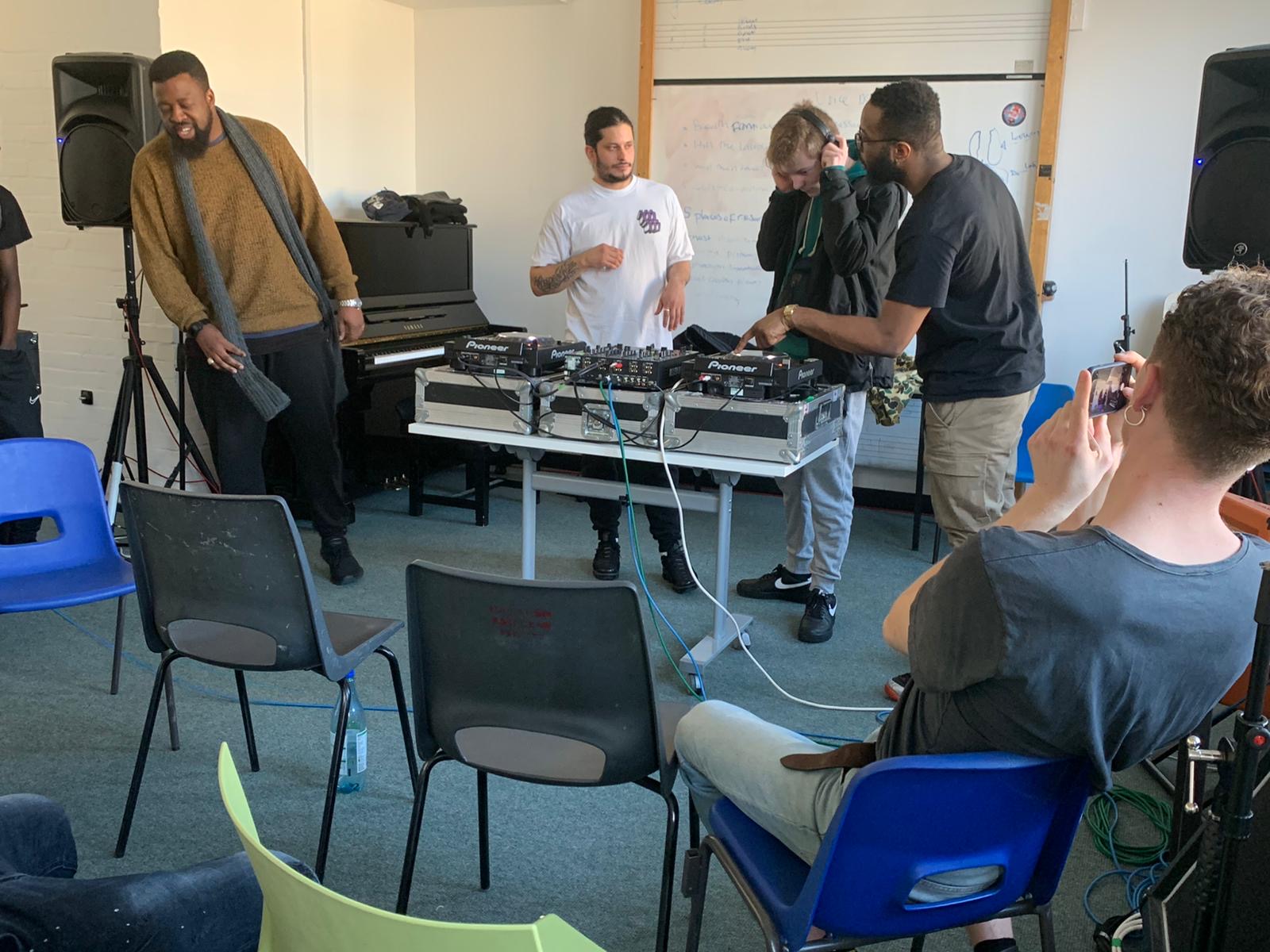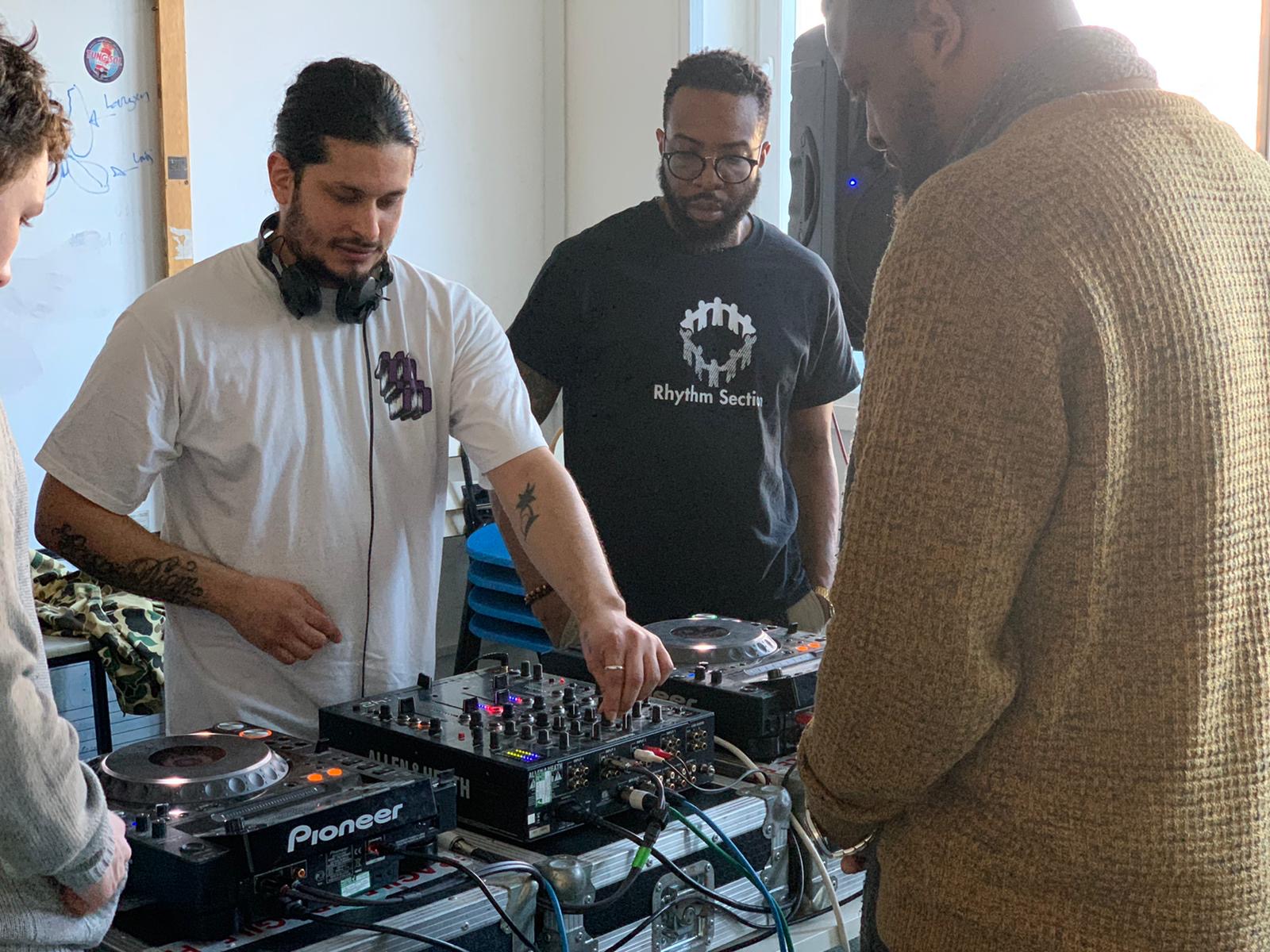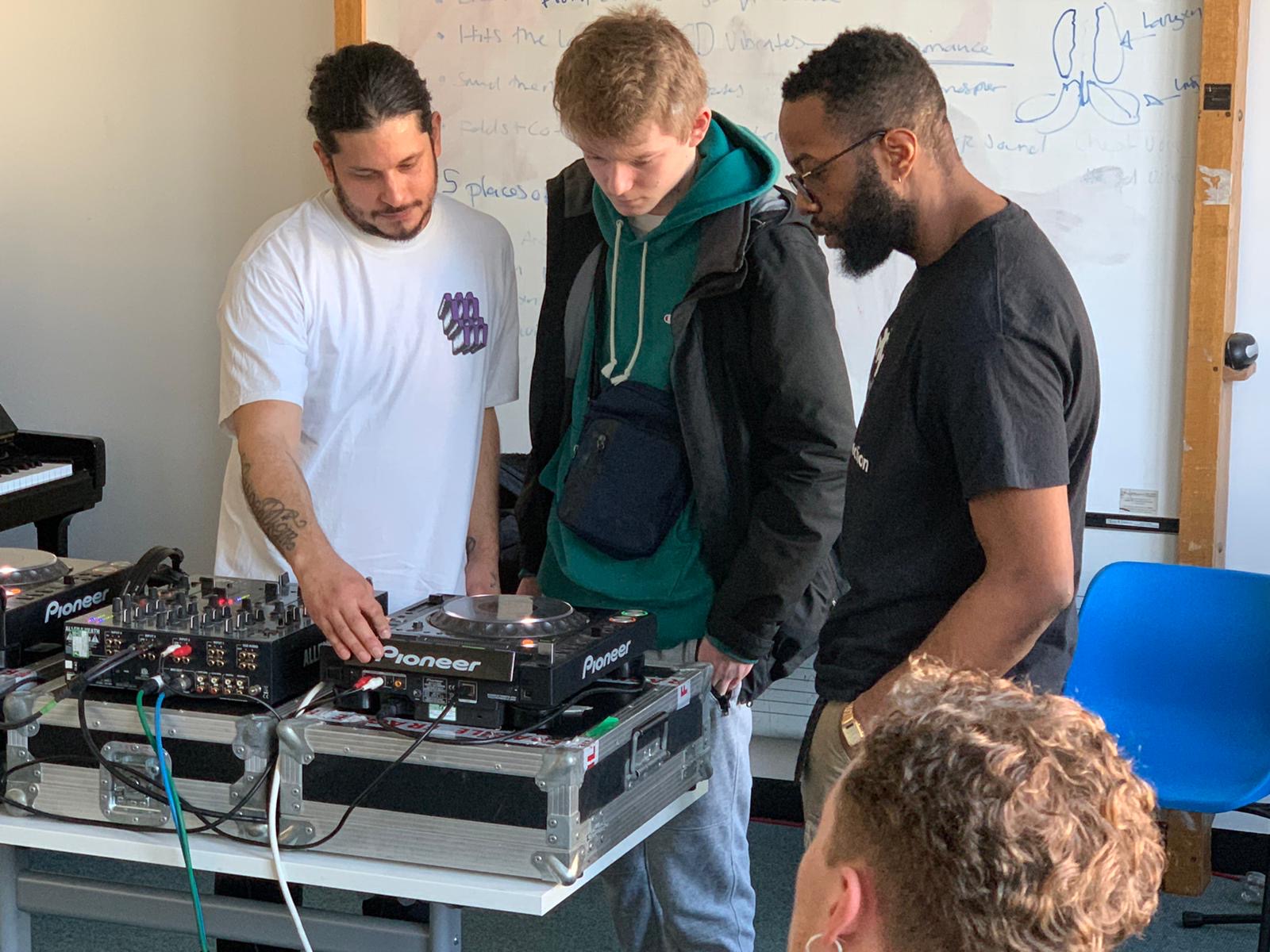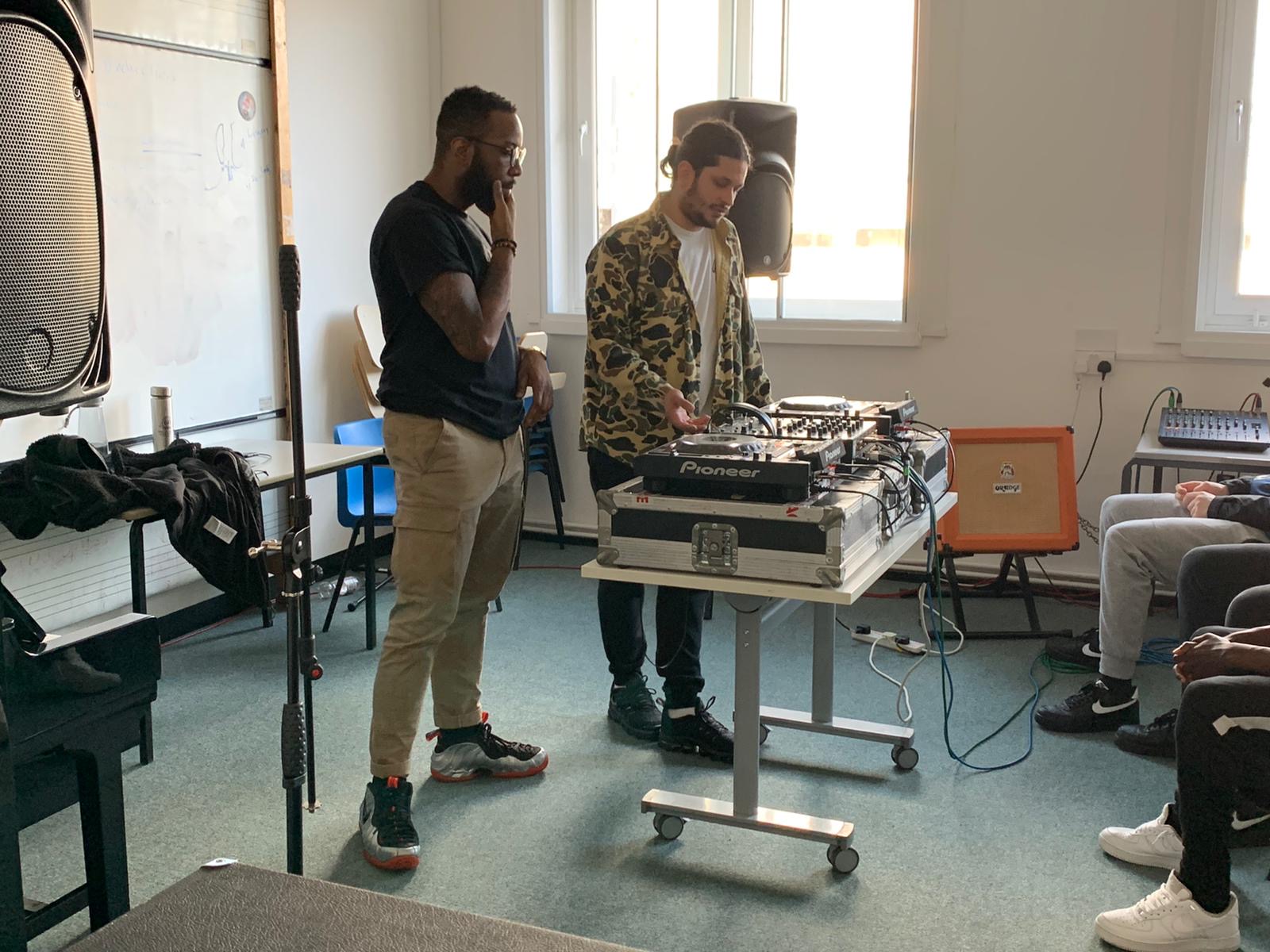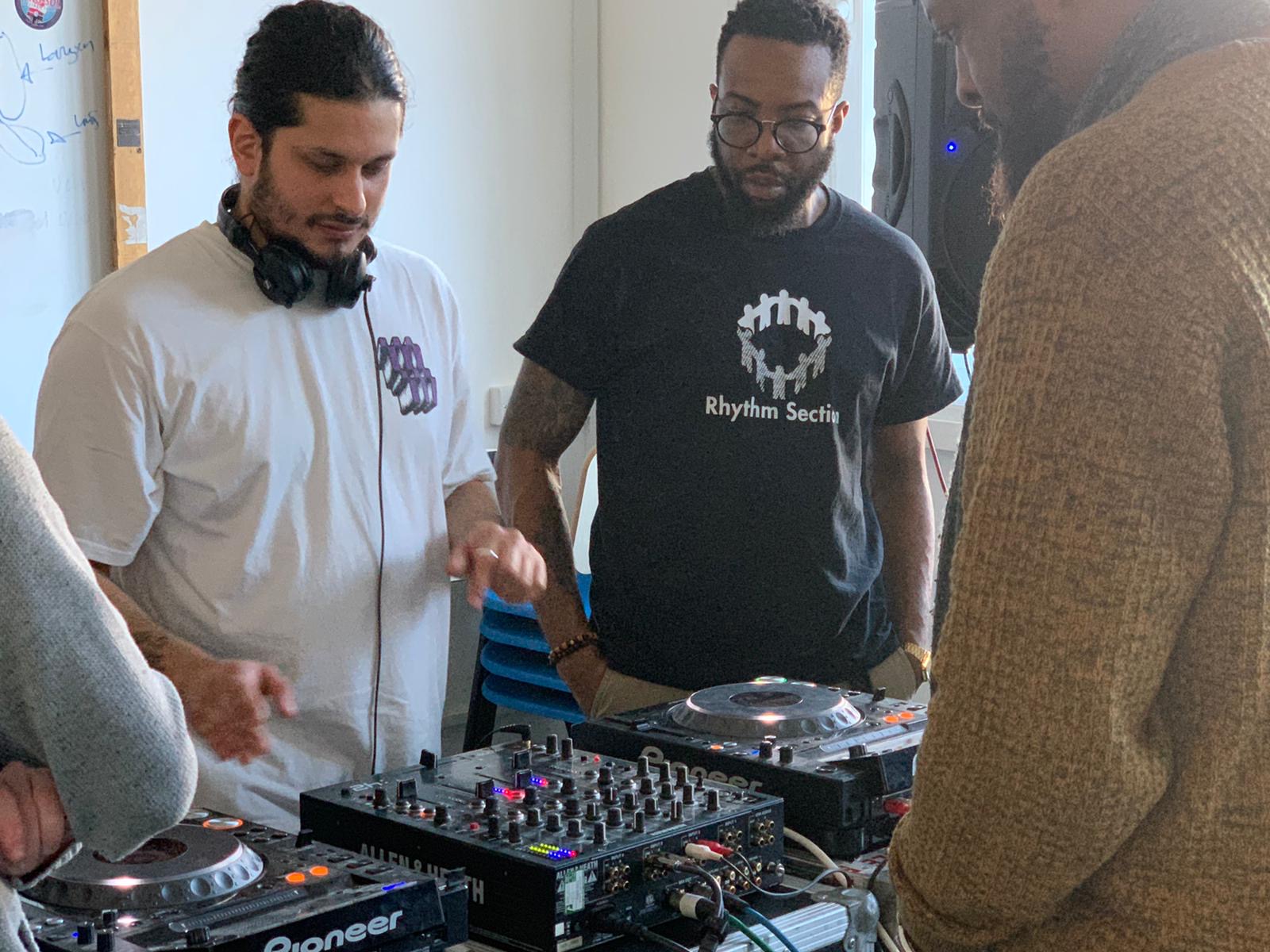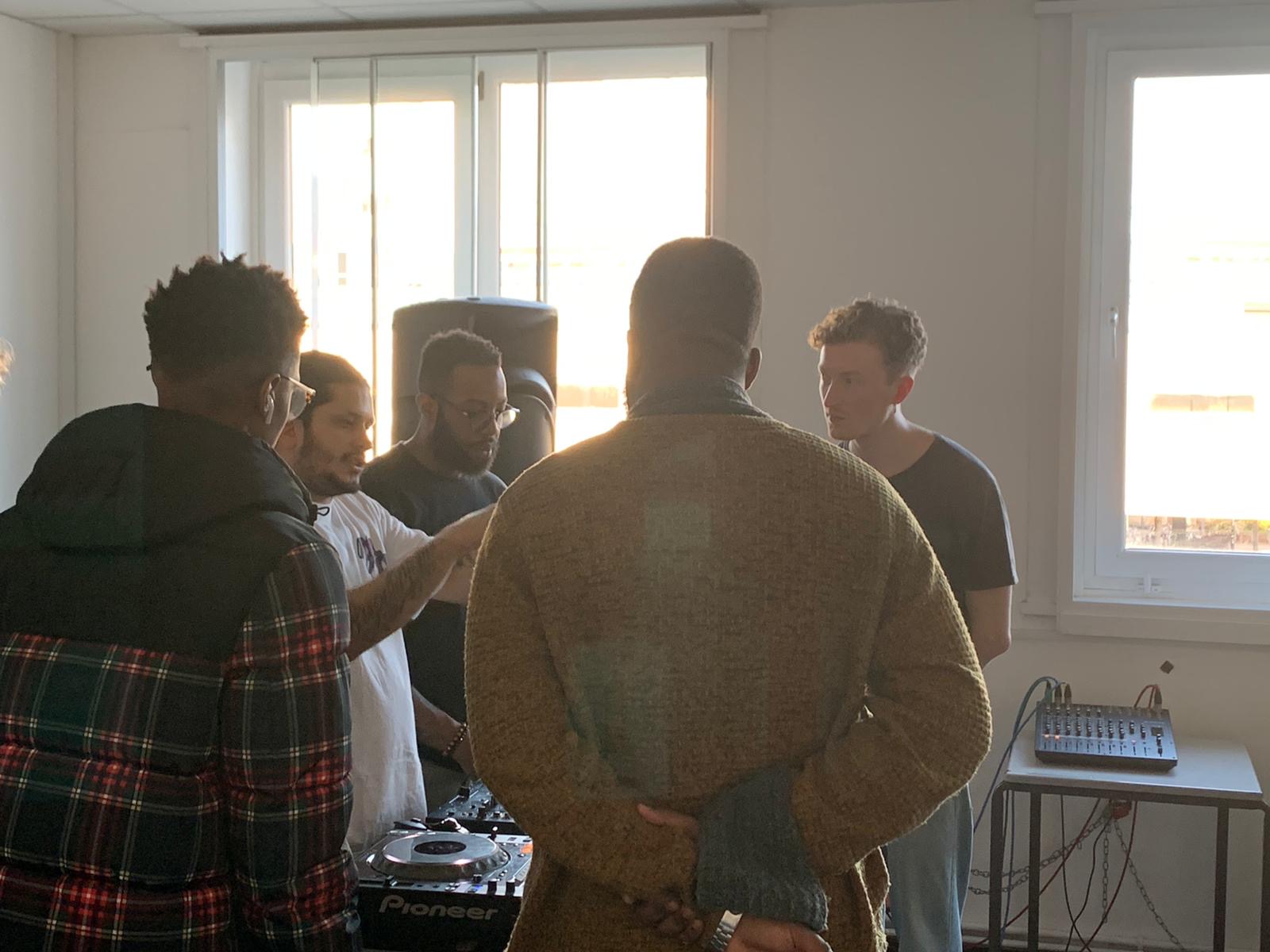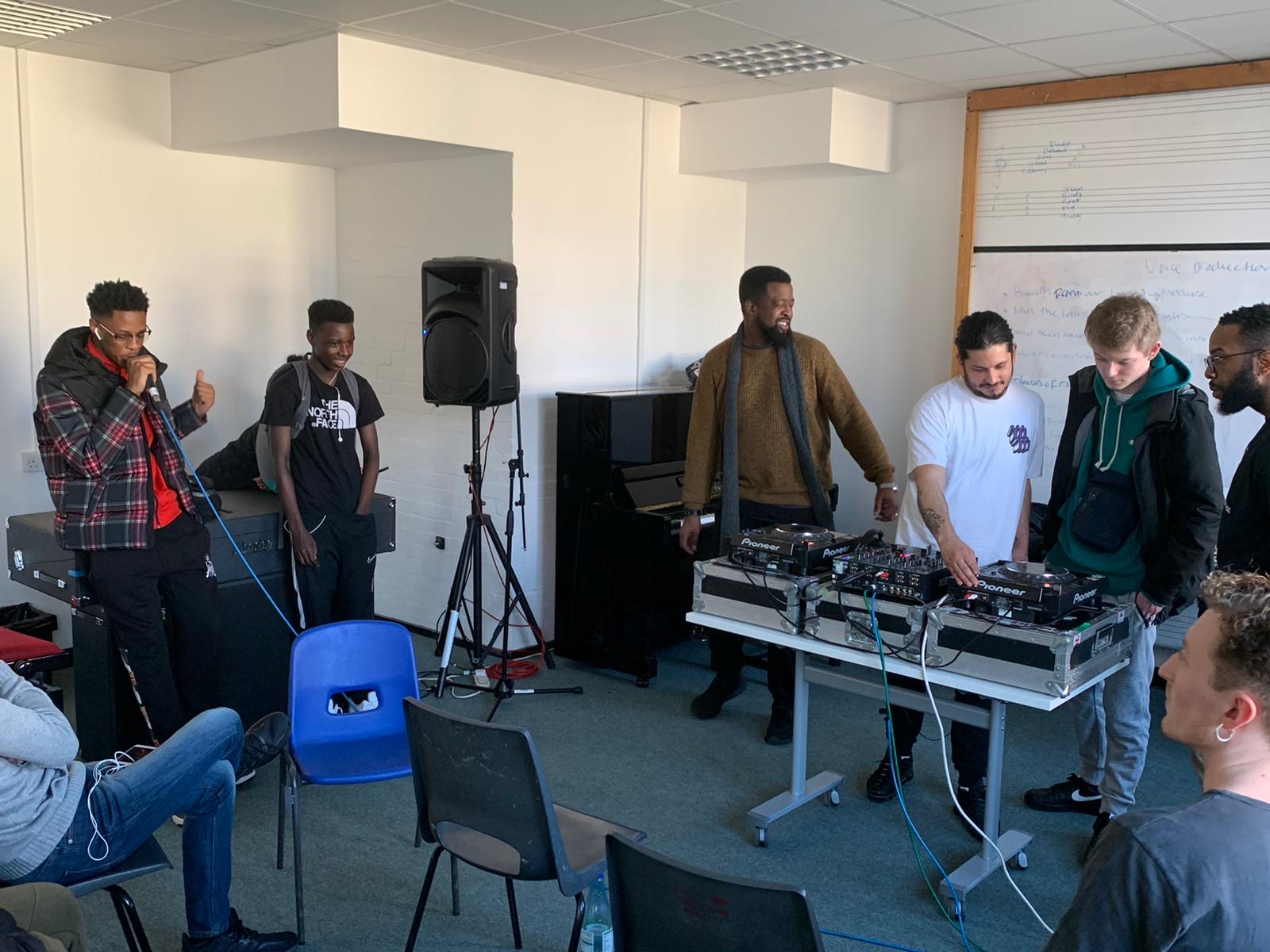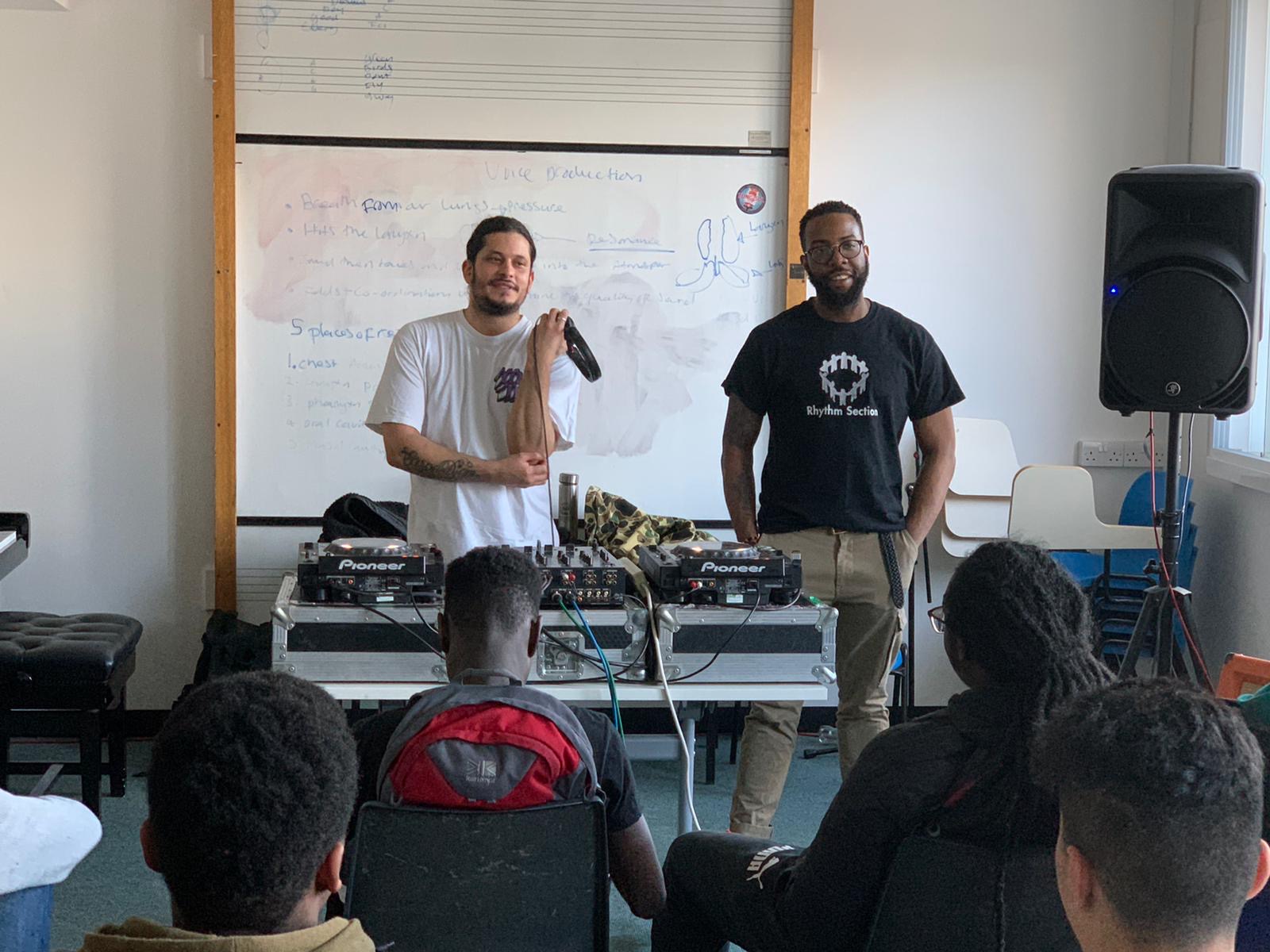 OS Raves
OS was first established hosting a series of DIY raves under the 'Community' banner that took place in a medley of weird and wonderful locations such as a skate park, railway bridge and a rooftop or two. 'Creature Comforts' was subsequently created as a sister project with a slightly more settled musical ethos to the Community raves and an outlet to invite our favourite selectors to play within a legit club setting.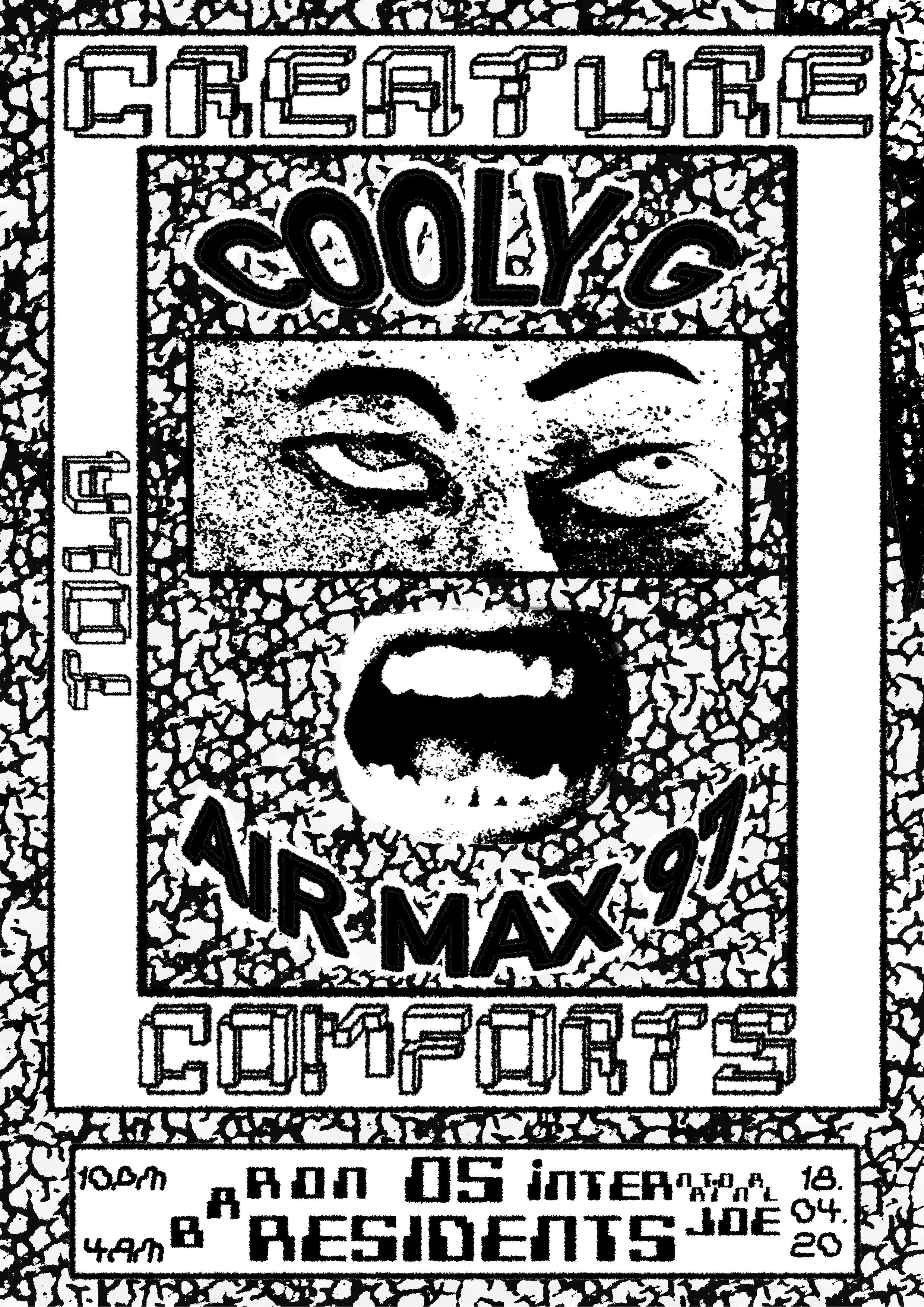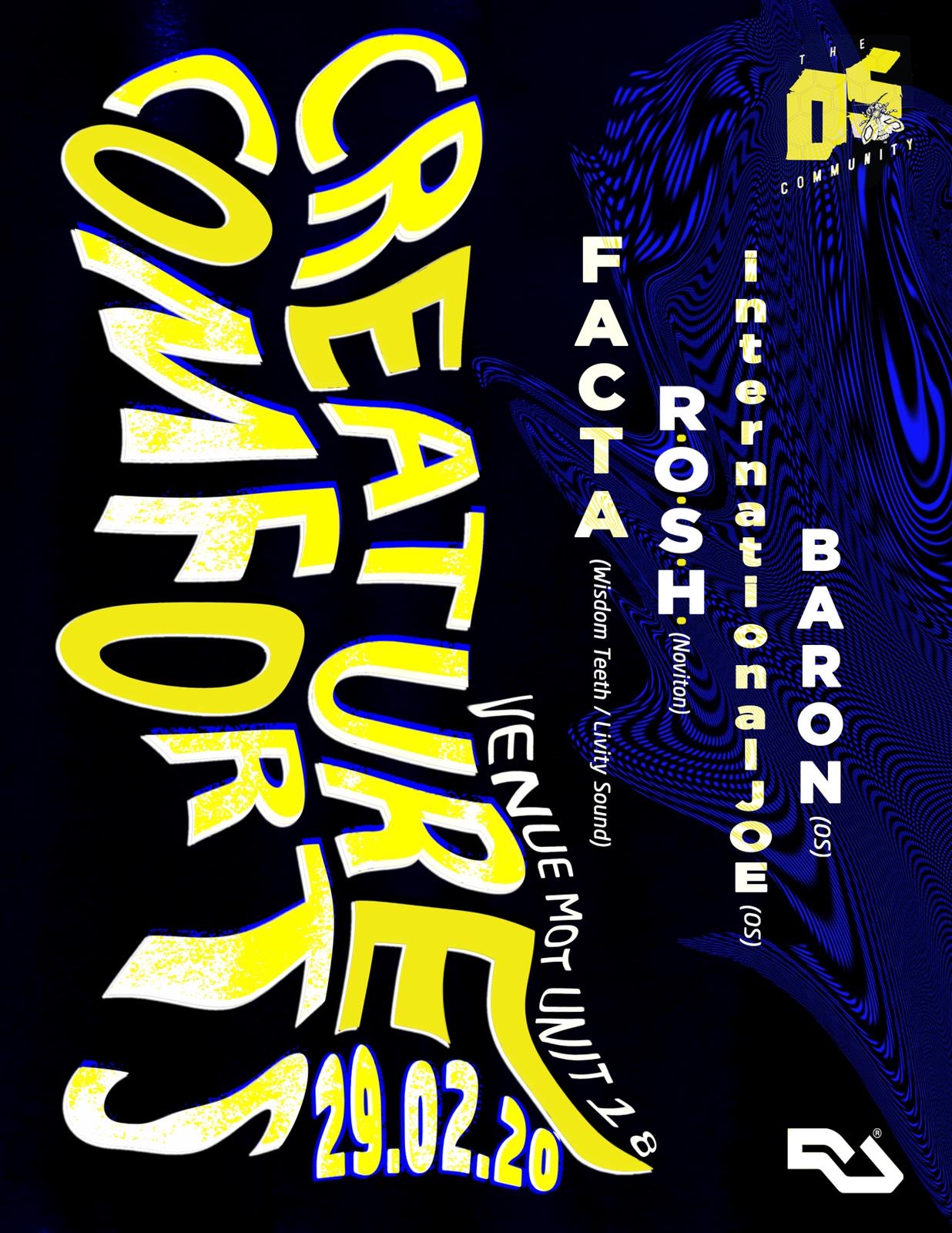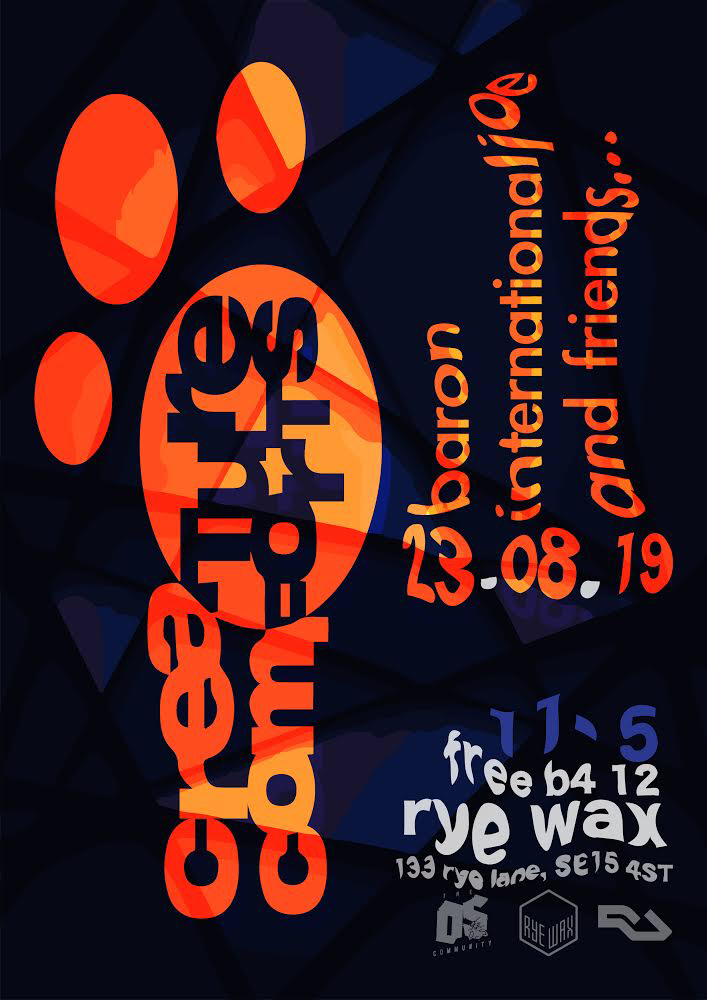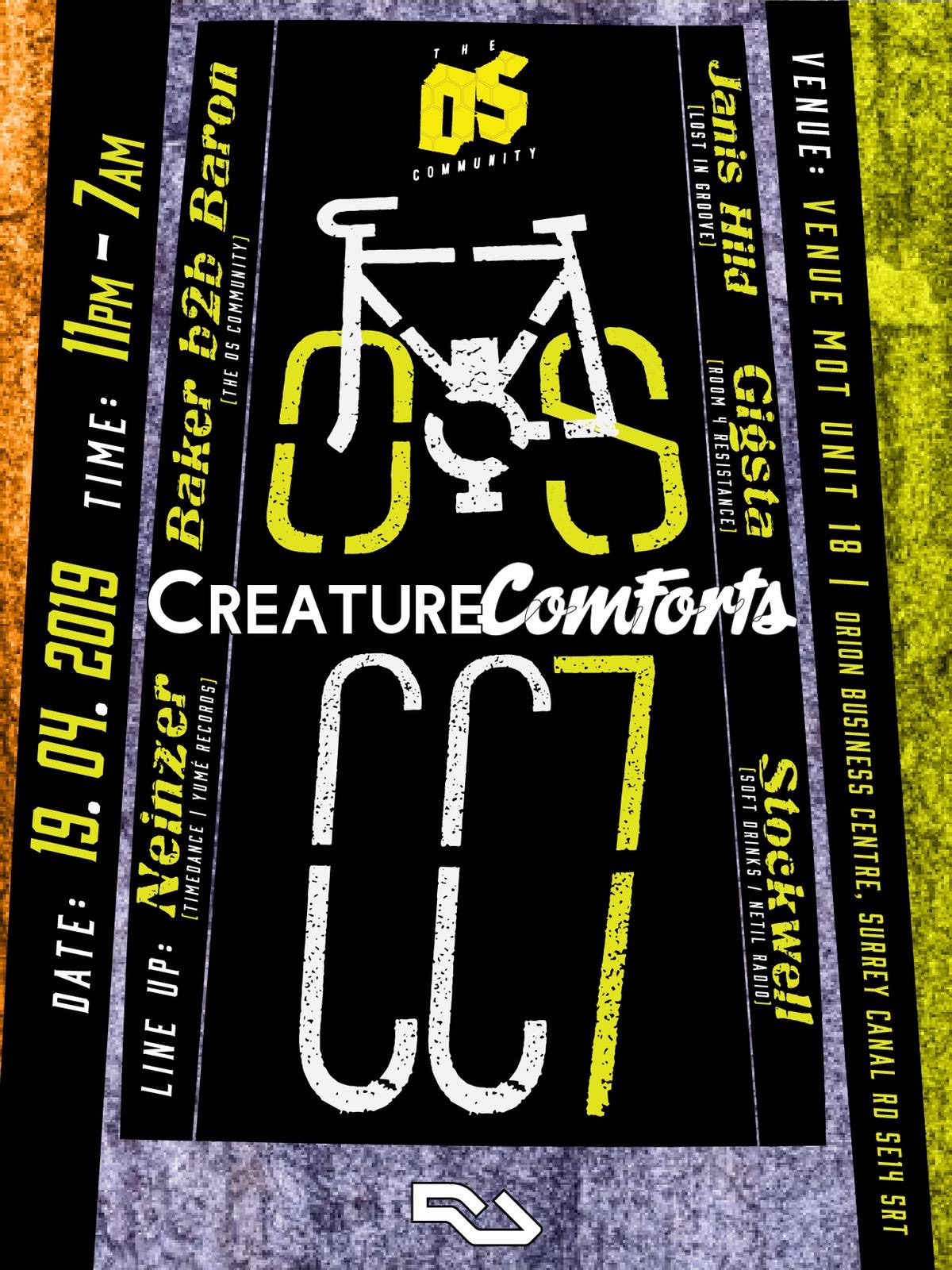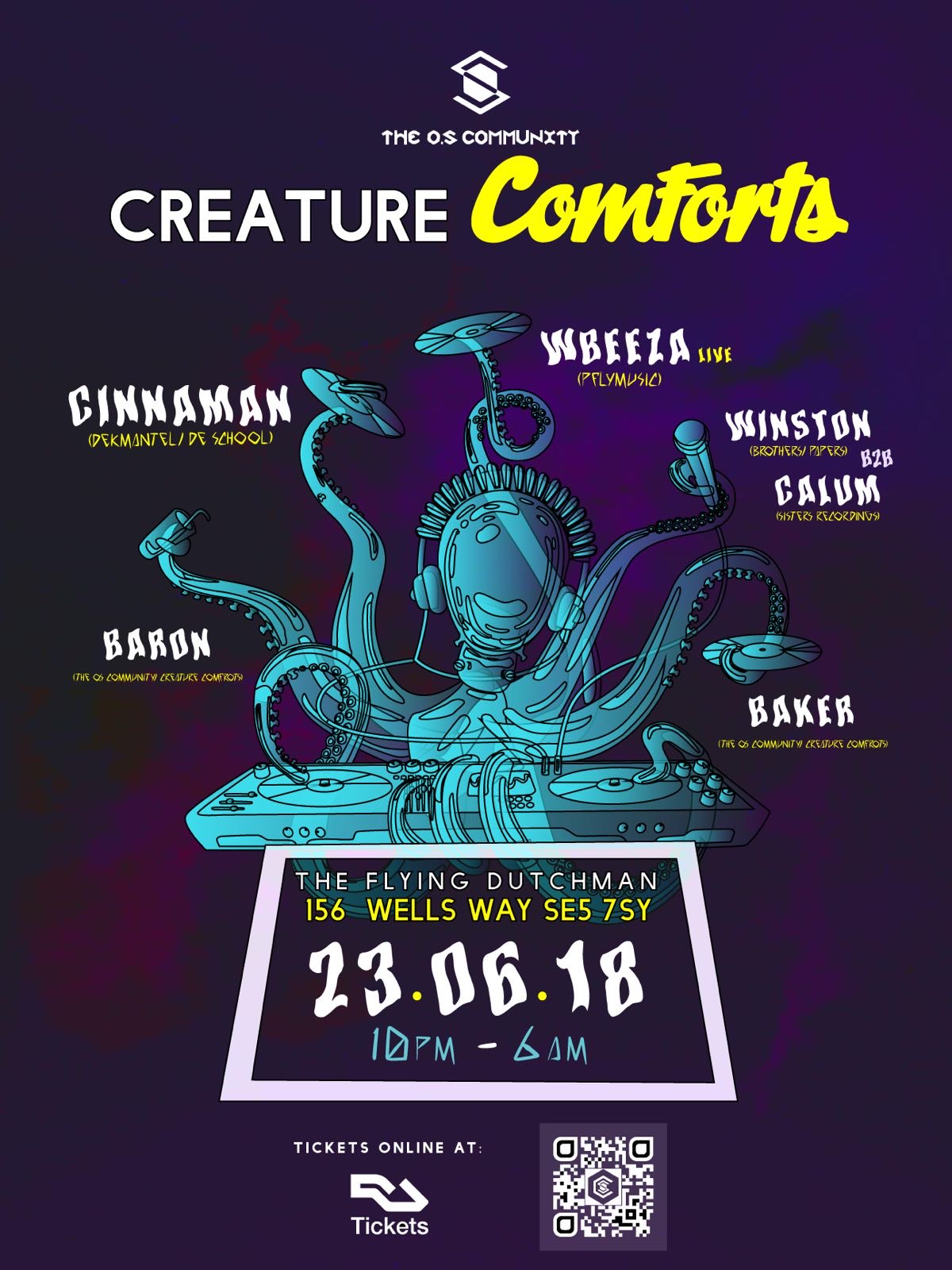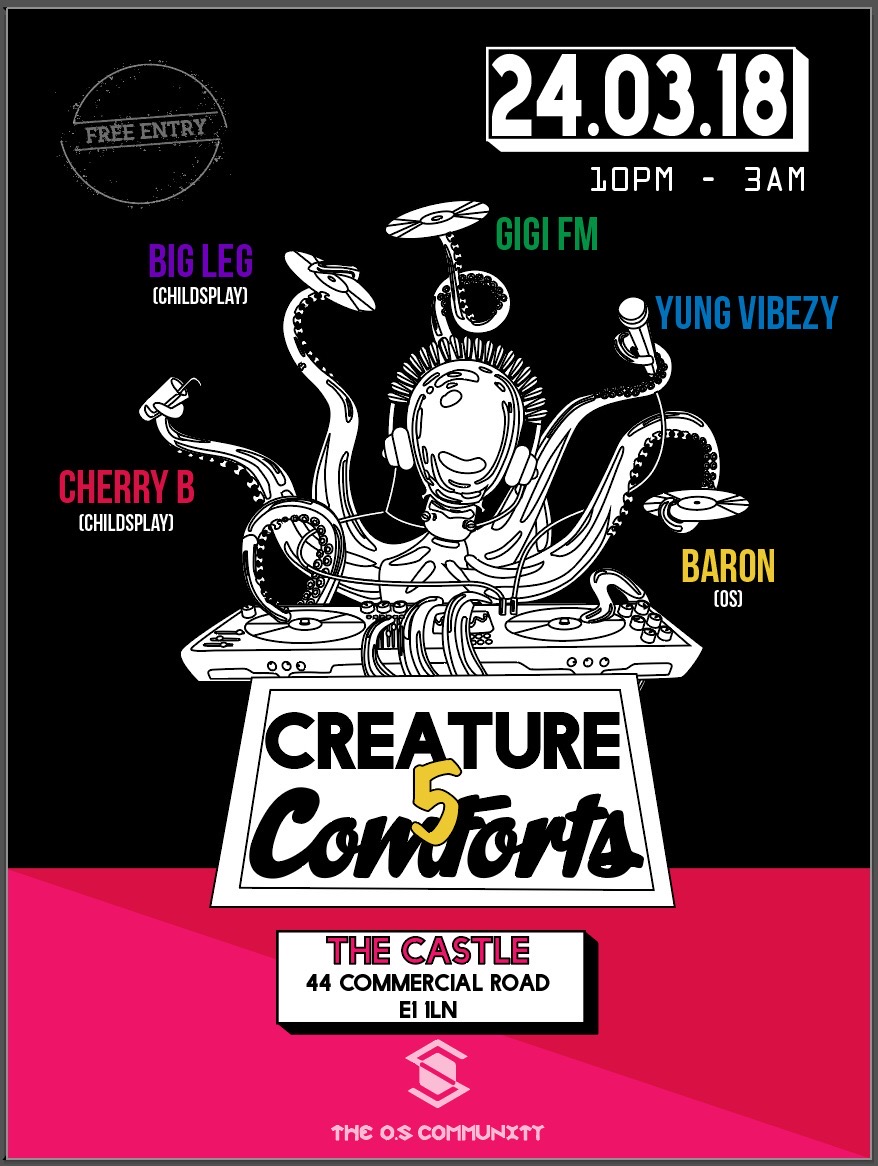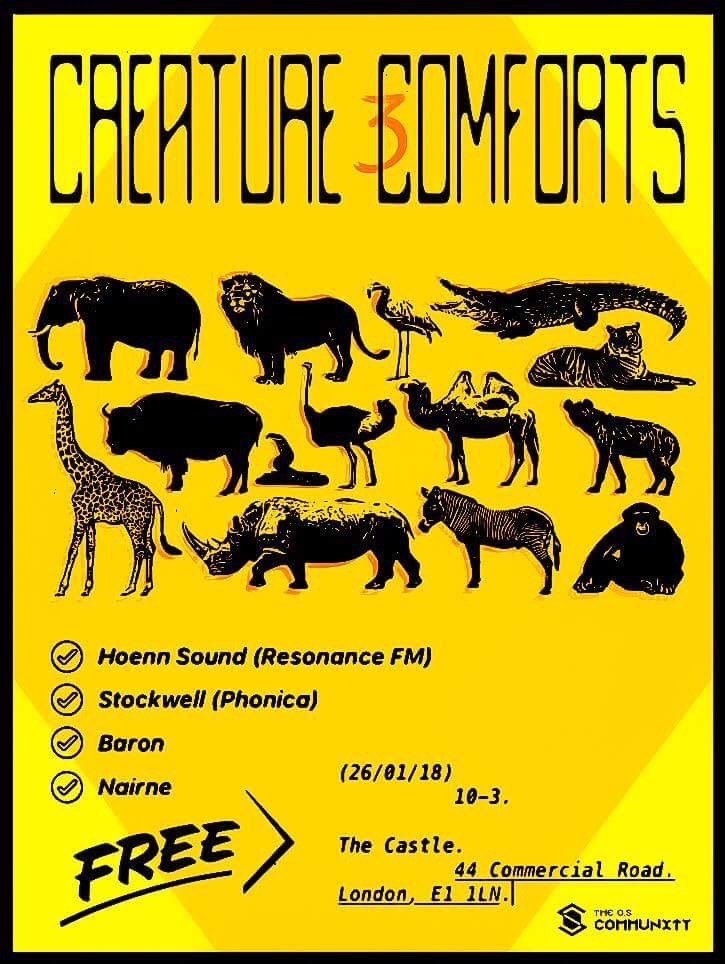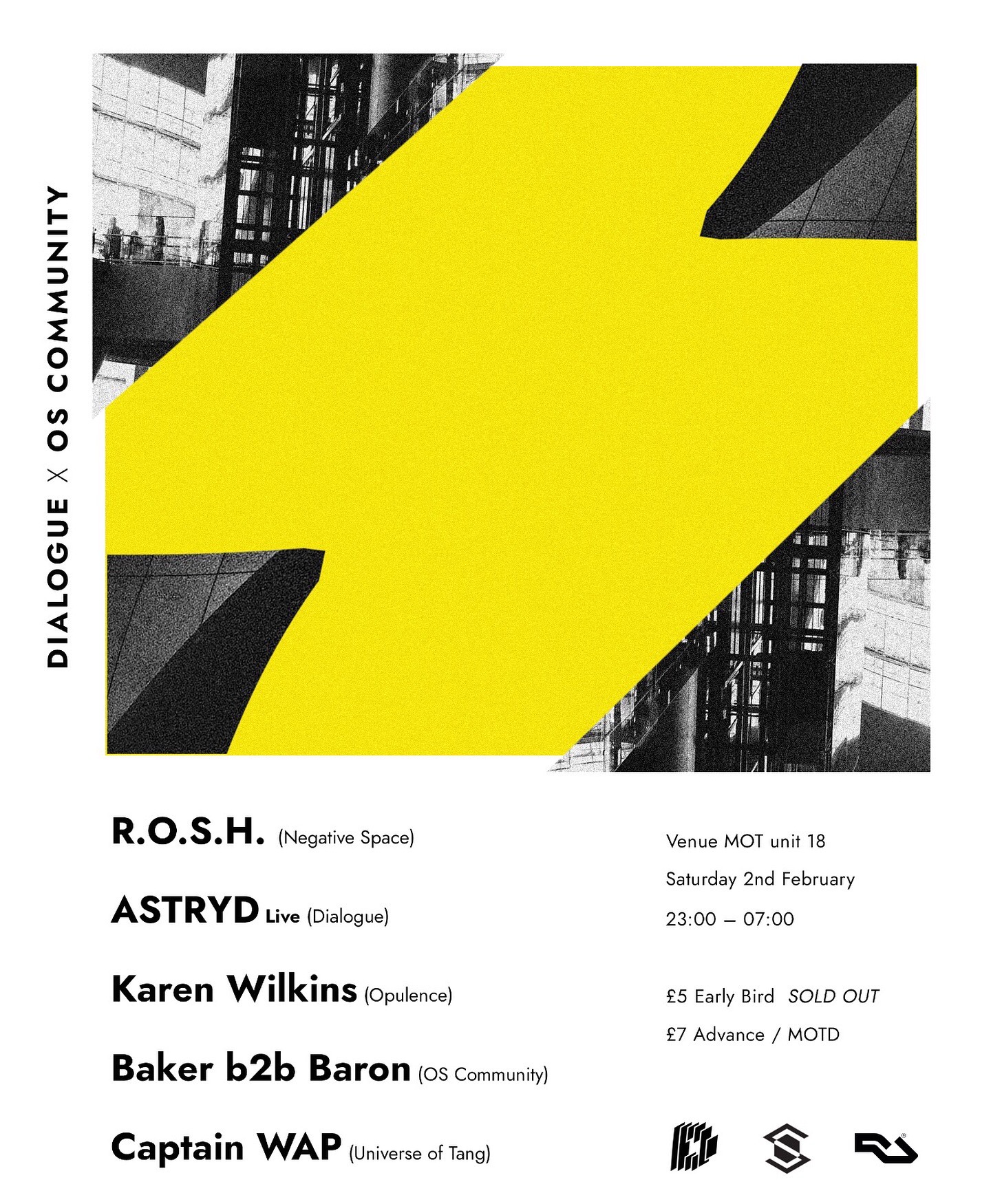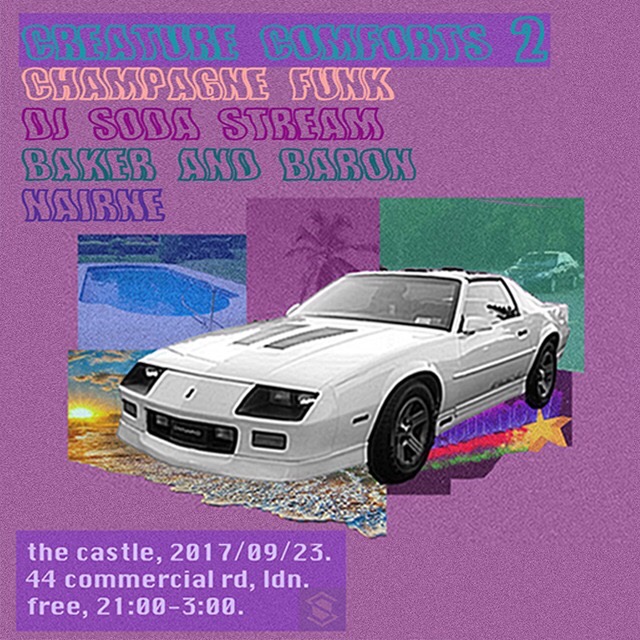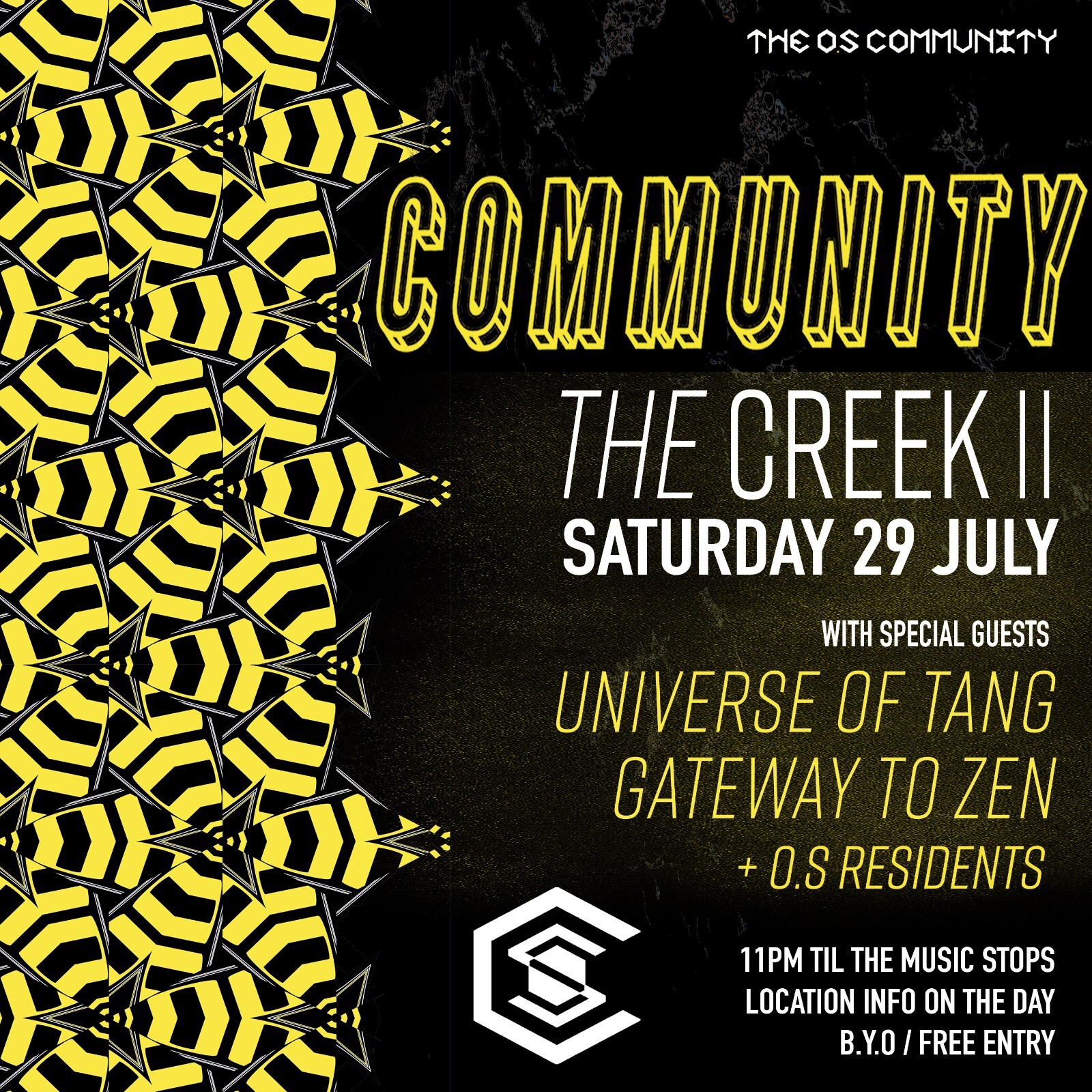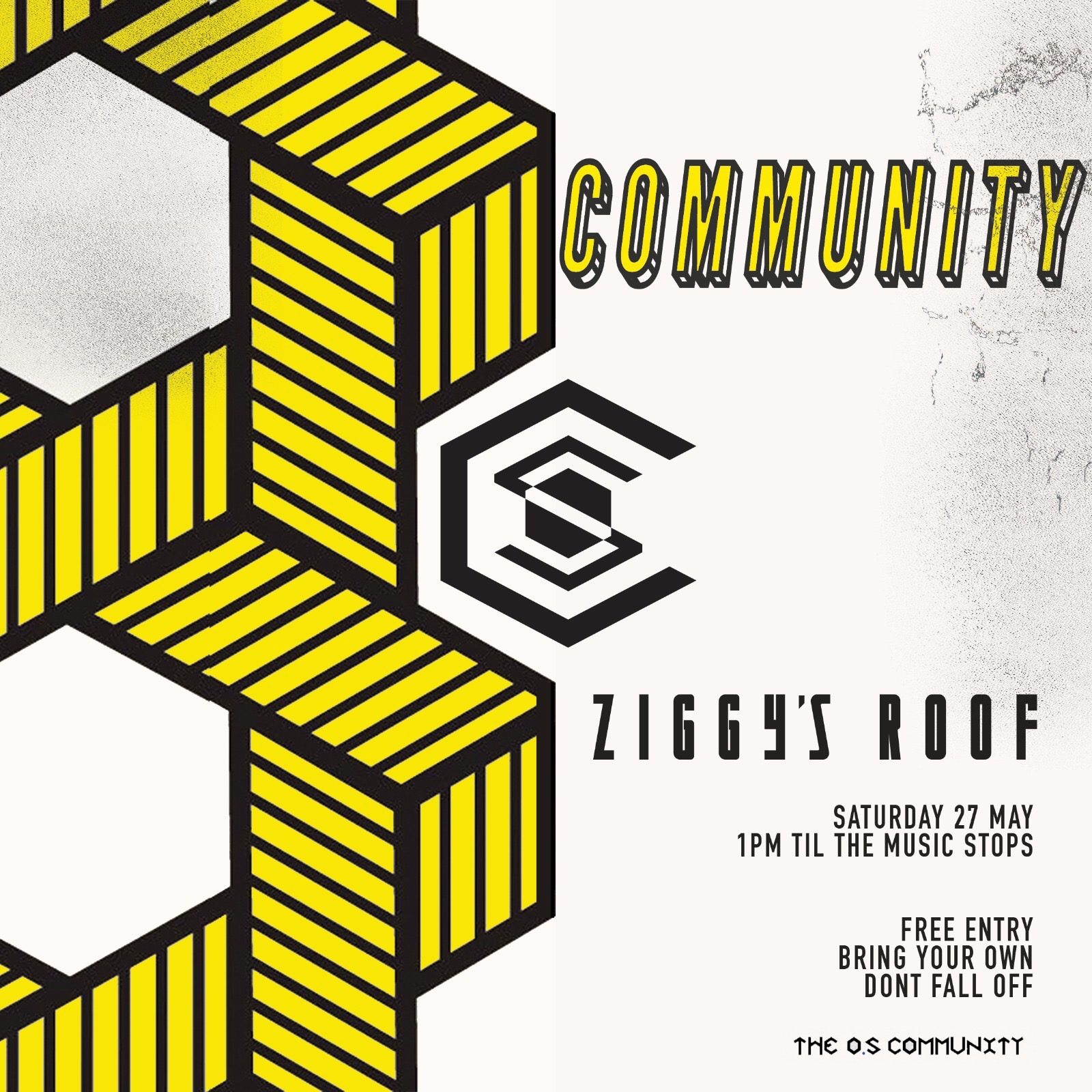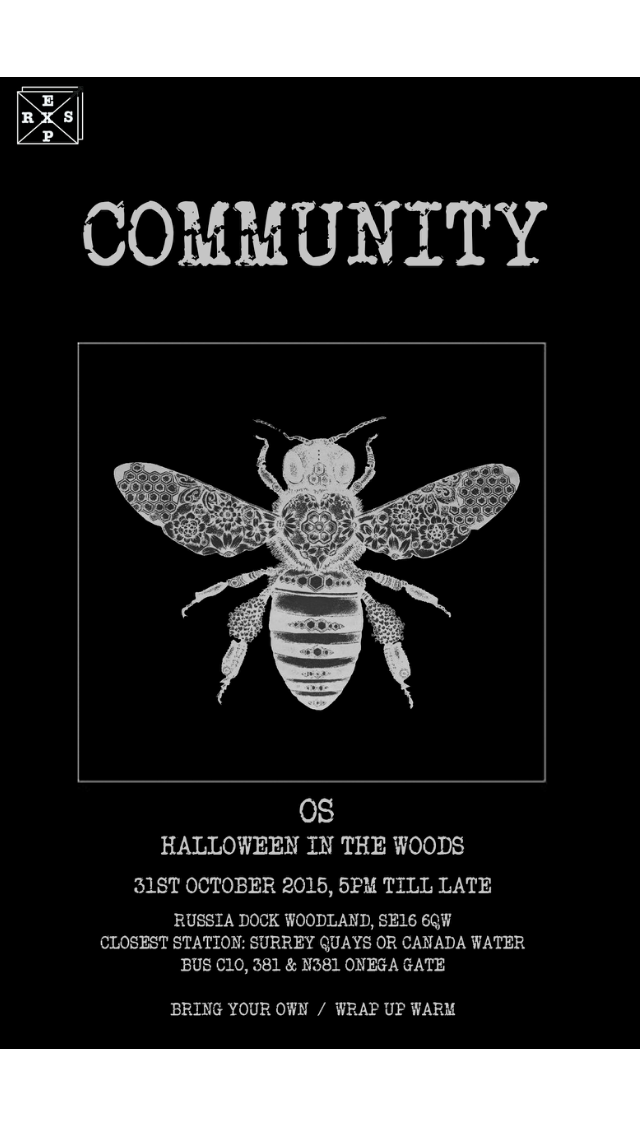 ---