• ExpOSe Mix Series • The OS Community • ExpOSe Mix Series • The OS Community
MATRIXXMAN

Hometown ······· Arlington, VA
Favourite Snack ········· Hummus + Pita
Favourite Colour ········· Red at the moment
Instagram ······

@matrixxman
The usually unhinged Berghain regular Matrixxman steps it back a couple of notches from his typical affairs.

Providing us with an absolute stompin' set full of industrial, italo, minimal wave and so much more for this ExpOSe (although don't think you're getting through the whole 90 minutes without at least a few techno heaters).

The mix is peppered with all sorts of goodies including industrial bomb La Vida Sigue Igual on label-fave Dark Entries and tracks from 80s coldwave duo Oppenheimer Analysis, time to dive in!


SOMATIC RITUALS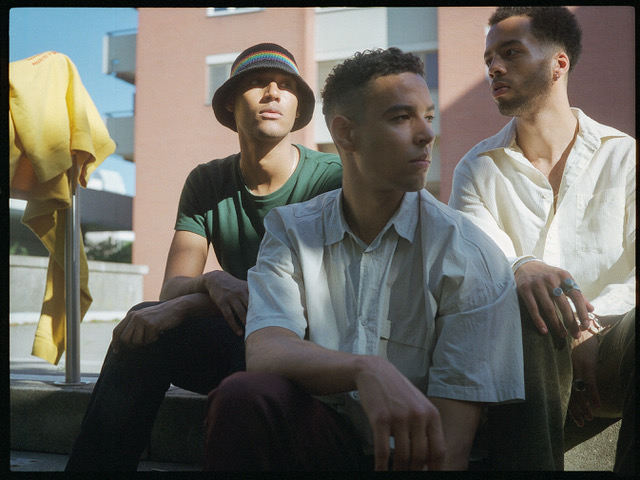 Hometown ······· Basel, CH
Favourite
Snack ········· Fataya
Favourite Colour ········· Orange
Instagram ······

@somaticrituals
Somatic Rituals are a label/collective consisting of Kombé, Mafou and Mukuna who have established themselves at the core of Basel's club scene.

Their ExpOSe mix channels the crew's signature percussive sound that gives nods to the intricate rhythms of their African roots and is heavily interwoven with UK techno, broken beat and of course a splash of jungle courtesy of the legendary Source Direct for good measure. Dig in!