• ExpOSe Mix Series • The OS Community • ExpOSe Mix Series • The OS Community
BEN UFO

Hometown ······· London, UK
Favourite Snack ········· Dumplings
Favourite Colour ········· IDK
Instagram ······

@ben___ufo
Big mighty drum rolls incoming for our second selector - ceremonial master of UK underground music, none other than Ben UFO.

His influence on dance music culture is unprecedented and to have him record this mix for expOSe is a very special moment for us. We hope you enjoy the 60 minutes of body motion inducing oscillations from one of the best in the game.



AKANBI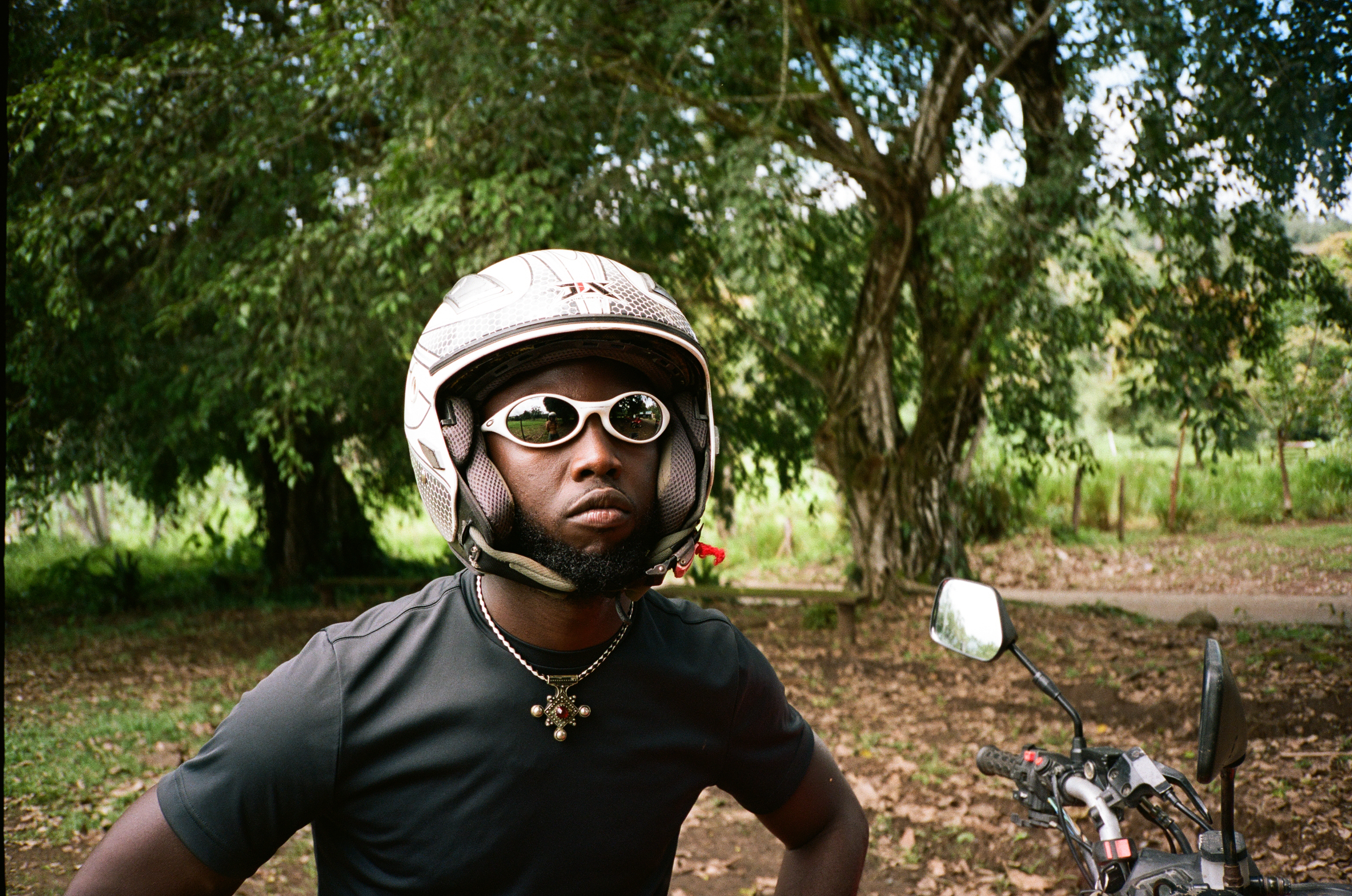 Hometown ······· NYC
Favourite
Snack ········· Small Chops
Favourite Colour ········· Green
Instagram ······

@frikann_time
Based in New York but originally hailing from Lagos, Nigeria we have the awesome and charismatic wave god that is Akanbi!

Having moved to NY in 2010 he developed a taste for electronic music which ignited his oozing passion for the dancefloor and naturally led to the birth of his own night GROOVY GROOVY. A night driven by the ideology of community and creating a dance floor welcome to all where judgment is non existent. Having come off of a stellar set at Sustain Release where he went b2b with Ronan it's a pleasure to have him. For his mix he serves us with a chunky dose of Amapiano landing into a dreamy downtempo soundscape that slowly evolves into a deeper house groove!