• ExpOSe Mix Series • The OS Community • ExpOSe Mix Series • The OS Community
CALL
SUPER

Hometown ······· London, UK
Favourite Snack ········· Scampi Fries
Favourite Colour ········· impossible to say. it changes every day and I'm a Gemini so I'd probably be lying anyway whatever I said.
Instagram ······

@Call_Super

There aren't many words that can describe the breadth and scale of our next guest's impact on dance music culture today.

Meteoric? Mould-breaking? Pioneering? Call Super a.k.a Ondo Fudd's kaleidoscopic discography, both in production, DJing and art direction, is frankly, second to none. Rather than gushing too much over our next guests deft selection capability, we are more than happy to let the music do the talking. Bon Appetite.


KIERNAN LAVEAUX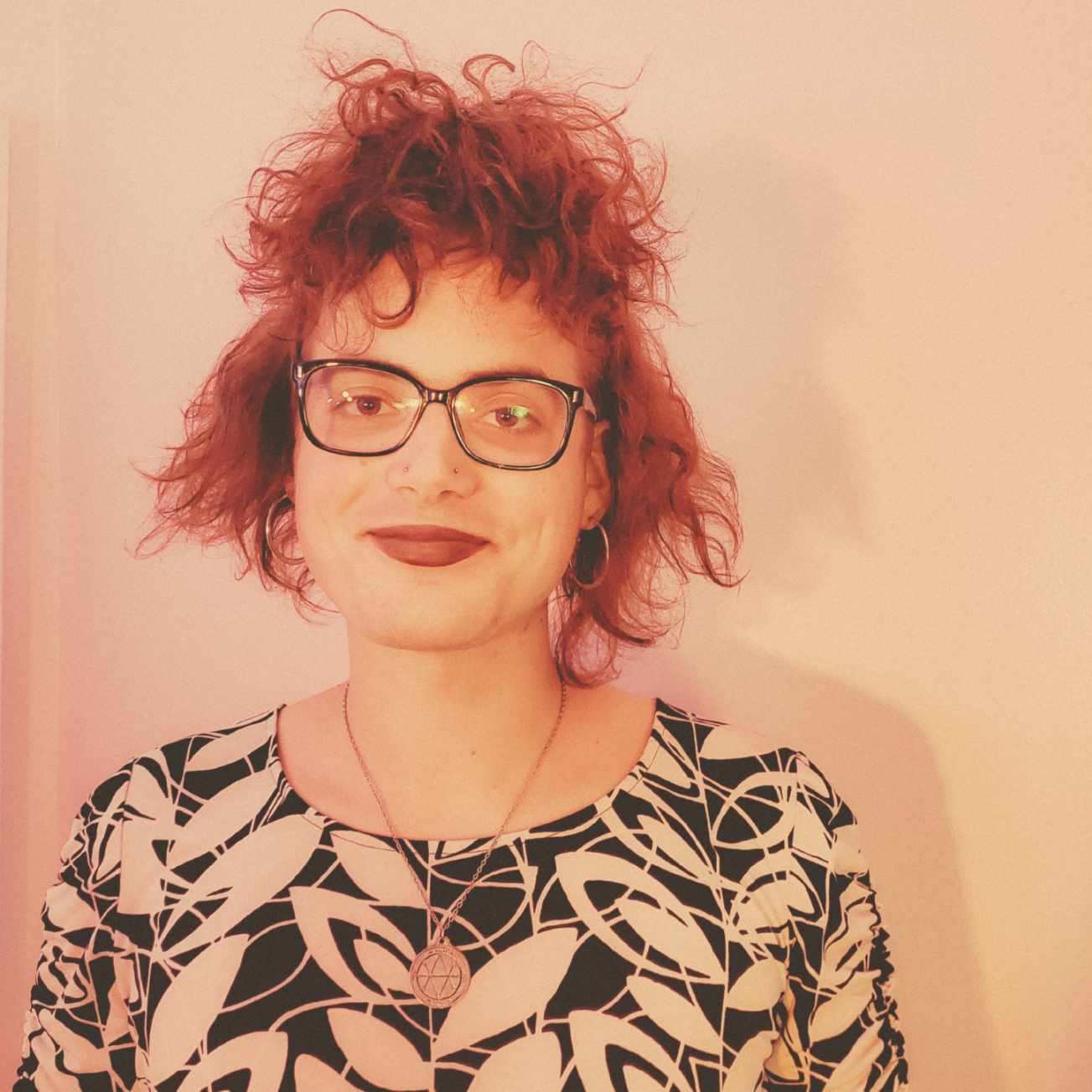 Hometown ······· Cleveland, Ohio
Favourite
Snack ········· Strawberries
Favourite Colour ········· Burgundy
Instagram ······

@KiernanLaveaux
First up on the mix is the incredible Kiernan Laveaux with 60+ minutes of psychedelic chaos, floating effortlessly between funk, house, IDM, dub and techno.

There is always an unshakeable invisible energy that surrounds mixes like these, which is no surprise given Kiernan has deep ties with the queer dance revolution that has been pushing that same energy throughout the Midwest and East Coast of America. We highly recommend you dive in head first and let the Motherbeat wash over you.